Generalized CAD Products and Services
Listed below is a directory of general purpose CAD software vendors and consulting firms. These companies offer CAD systems and solutions for creating both two-dimensional drawings and three-dimensional models.
In many instances, these CAD packages can be extended to support CAM and CNC applications as well as 3D rendering with light source controls. Symbol libraries are available from some of these vendors and 3rd party sources to facilitate the creation of common objects.
---
Copyright 2006-2021 Zeducorp.
All rights reserved.

Generalized CAD Software - General Purpose CAD Solutions
Related Images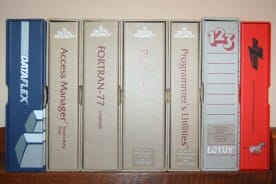 Vintage Software Packages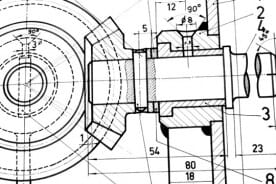 2d Mechanical Engineering Cad Drawing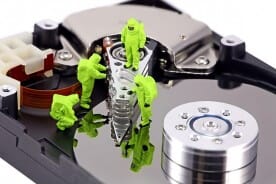 Anti-virus Software Concept